Come Together With Lewisville and Enjoy a Night of Fun
THE SHARED TABLE EVENT
Main & Mill Business Association is pleased to announce our third annual "Shared Table" event. Shared Table is an outdoor dining experience in Historic Downtown Lewisville that showcases the best of Downtown Lewisville restaurants with live entertainment.
WHAT TO EXPECT
Imagine an evening with friends sharing local food and drinks in the heart of downtown Lewisville underneath the stars of a Texas sky. You can be a part of this one-of-a kind event on The Beautiful Wayne Ferguson Plaza while helping celebrate October as Month of the Arts!
BRONZE SPONSORS
Blackall Photography
Andy's Floral & Events
Bank of the West
CBTx
Flourish Flowers & Gifts
Taggart Real Estate Team
we + you, event floral
SOCIAL SPONSORS
Irene's Bakery
Loves Realty
Old Town Brew House
Strange & Coats, PC
Stokes Law Office
The Perc
**SPECIAL THANKS**
LHS Football Team
LHS Drill Team




Intimate Community Connections
The intimate open air dining experience for 150 people will be situated in Wayne Ferguson Plaza and will be served in Flights by participating restaurants. Flights include a cocktail hour with appetizers paired with a signature cocktail, craft beer & wine.
Guest will then enjoy a starter & wine pairing, along with delicious entrée, delectable sides, accompanied with another special wine pairing. Dessert & coffee pairing will conclude the evening of dining alfresco.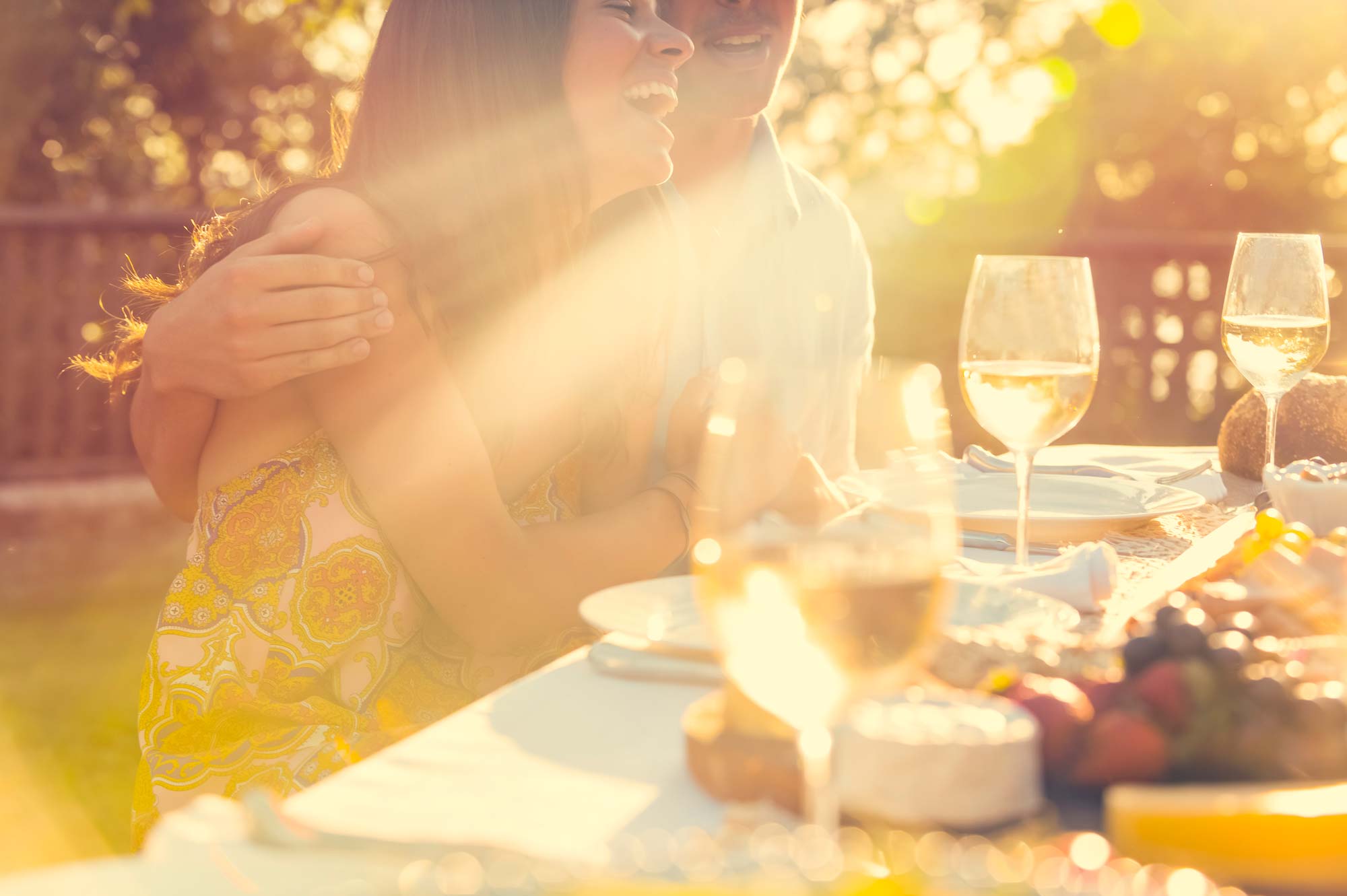 WHEN
October 13th, 2019 @ 6-9pm
WHERE
Wayne Ferguson Plaza
Ticket purchase includes 4 flight meal, cocktail and wine pairings, and fabulous entertainment. All ticket sales will benefit the Old Town Art beautification program. For more event details, contact Caroline Berend at accounting@mainandmillassociation.com.